2005 || 2006 || 2007 || Future Years
---


February 22, 2008 Founderís Day is also a commemorative date in many countries.

February 22, 2008 - WAGGGS Thinking Day Activities Visit our special SOSSI salute to Girl Guides & Scouts.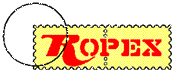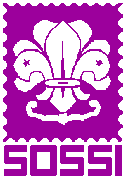 May 16-18, 2008 SOSSI Annual Meeting at Ropex 2008 will be held at the ESL Sports Centre, 2700 Brighton Henrietta Townline Road, Rochester NY 14623. Arrangements have been with Best Western Marketplace Inn, 940 Jefferson Road. The hotel has free shuttle service from the airport. The special show price is $99 per night (regularly $129) not including 15% in taxes. Call the hotel directly to make reservations at 585-427-2700 and ask for the special "stamp show" rate under group reservation number 1233.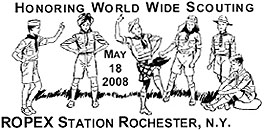 Ropex 2008 Scout Cancel



July 2008

33rd World Conference Johannesburg, South Africa.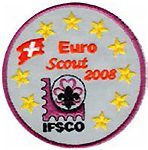 July 25 - July 27, 2008 EuroScout 2008 and IFSCO Meeting, between Lake of Zurich and Lake of Walenstadt, Switzerland. Sponsored by the Swiss Society of Scout Philatelists (Schweiz. Pfadfinder-Philatelistenverein). This is the seventh biannual event. Bring your Scout Stamp exhibit to be shown with the best in the world.


July 28 - Aug.1, 2008 - 38th World Scout Conference, Republic of Korea. Host: Korea Scout Association.

October 18+19, 2008 - 51st World Scout Jamboree on the Air (JOTA), 12th World Jamboree on the Internet (JOTI). Visit our special SOSSI salute to JOTA/JOTI/GOTA.