2010 || 2011 || 2012 || Future Years
---


February 22, 2013 Founderís Day is also a commemorative date in many countries.

February 22, 2013 - WAGGGS Thinking Day Activities Visit our special SOSSI salute to Girl Guides & Scouts.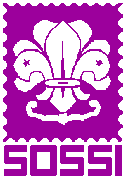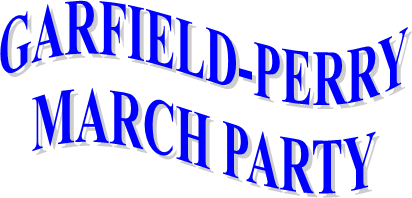 March 15 - 17, 2012 SOSSI Annual Convention & 62nd Anniversary March Party is presented by the Garfield-Perry Stamp Club of Northeast Ohio. Visit these links for more information: Garfield-Perry show information, recommended show hotel is the Cleveland Airport Marriott, with a $99 show rate, and the show location is the LaVilla Banquet and Party Center.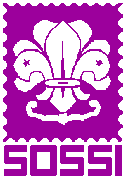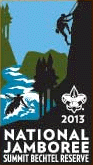 July 15 - 24, 2013 17th National Jamboree, Boy Scouts of America, The Summit, West Virginia. SOSSI will provide a Stamp Collecting Merit Badge Tent and a Trading Post SOSSI Sales Staff. SOSSI will offer Jamboree cachets for sale. Interested participants should contact the SOSSI President as soon as possible. council.