2012 || 2013 || 2014 || 2015 || Future Years
---


February 22, 2016 Founder's Day is also a commemorative date in many countries.

February 22, 2016 - WAGGGS Thinking Day Activities


May 26 - 29, 2016 IFSCO, EuroScout and World Scout Collectors Meeting in Vienna, Austria. Sponsored by Österreichische Pfadfinder Briefmarken Sammler Gilde and the

World Scout Collectors. This is the eleventh biannual EuroScout event. Bring your Scout Stamp exhibit to be shown with the best in the world.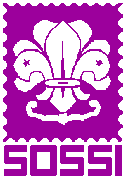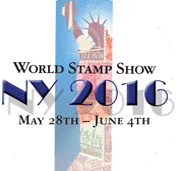 May 28 - June 4, 2016 SOSSI Annual Convention & 65th Anniversary World Stamp Show-NY 2016. The world visits New York for America's once in a decade international show.