2013 || 2014 || 2015 || 2016 || Future Years
---


February 22, 2017 Founderís Day is also a commemorative date in many countries.

February 22, 2017 - WAGGGS Thinking Day Activities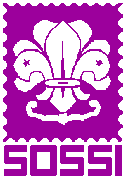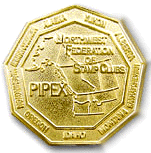 May 2017 SOSSI Annual Convention & 66th Anniversary

PIPEX 2017. PIPEX is presented by Portland Philatelic Exhibitions at the Red Lion Hotel on the River, Jantzen Beach, Portland, Oregon.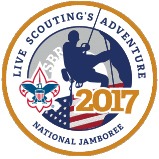 Boy Scouts of America 2017 National Scout Jamboree, July 19 - 28, 2017. SOSSI will staff the Stamp Collecting Merit Badge tents at the US National Scout Jamboree at the Summit Bechtel Reserve in West Virginia.