2014 || 2015 || 2016 || 2017 || 2018 || Future Years
---


February 22, 2019 Founderís Day is also a commemorative date in many countries.

February 22, 2019 -

WAGGGS Thinking Day Activities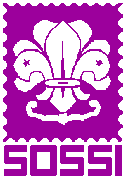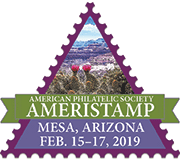 SOSSI Annual Convention & 68th Anniversary. AmeriStamp Expo February 15-17, 2019. APS will sponsor the AmeriStamp Expo during their Winter Convention. The show will be held in conjunction with the annual ARIPEX World Series of Philately show at the Mesa Centennial Hall, located at 263 N. Center St., Mesa, AZ 85201.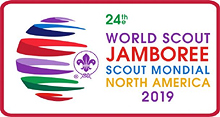 World Jamboree July 22- August 2, 2019. Join the Scouting world at the World Jamboree being held at the

Summit Bechtel Reserve in West Virginia, USA.