The Washington Press produces the White Ace topical album pages. These blank topical album pages are printed with a Scout theme color border on white stock, 8-1/2" by 11", round-cornered with standard 3-hole punching.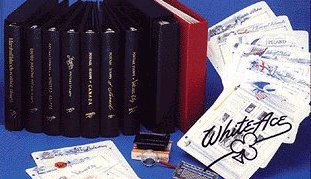 White Ace Scout topical album pages (#WT-23) are sold in packs of 12 pages. A Scout theme binder (#WA-76B) is also available in black with "Scouts on Stamps" imprinted in gold.
Collectors may purchase White Ace album supplements from their local stamp dealer, or they may order directly from the Washington Press. Custom Impression publications are offered for sale by mail, fax, and use of their web site. Credit cards are accepted.


http://www.washpress.com/ Email: washpress@washpress.com

Washington Press
Florham Park, NJ 07932, U.S.A.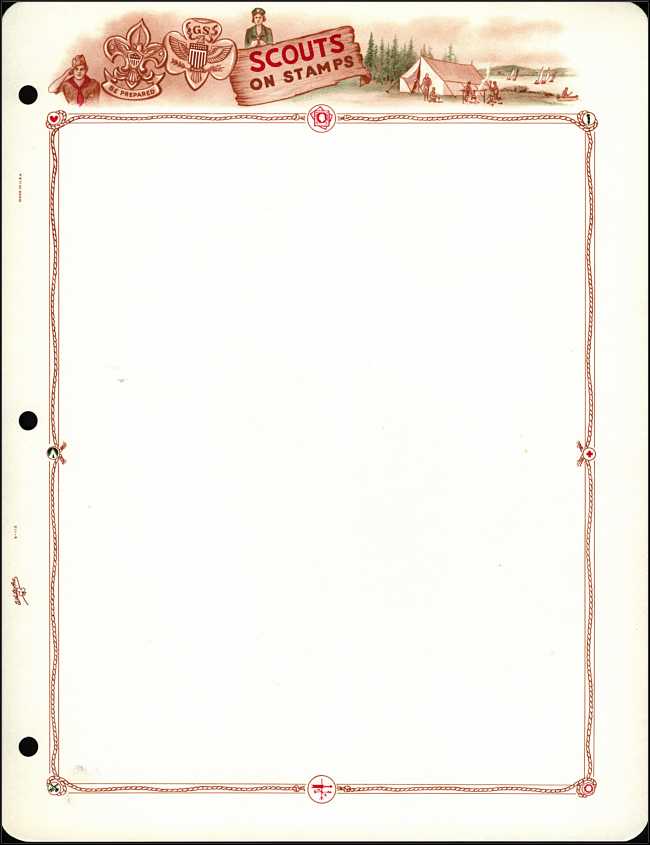 ---
SOSSI provides this information about Scout topical stamp collecting albums without compensation. Purchasers should investigate whether any stamp collecting album will meet their collecting requirements.