Long time SOSSI member Stanley H. Lipson began saving Boy Scout postcards in the early 1950s. As he explains in the web presentations below, he came to specialize in the cards produced by and about the Boy Scouts of America.
An early attempt to bring his specialty to the web was in 1996 at Kean University where he taught Computer Science and Mathematics.
Postcard Pages at Kean University
By 1999 he had produced a web presentation large enough to be marketed on a CD entitled A Guide To Boy Scout Postcards In The United States. They were published by Little York Mills, Little York, New Jersey and offered over the internet.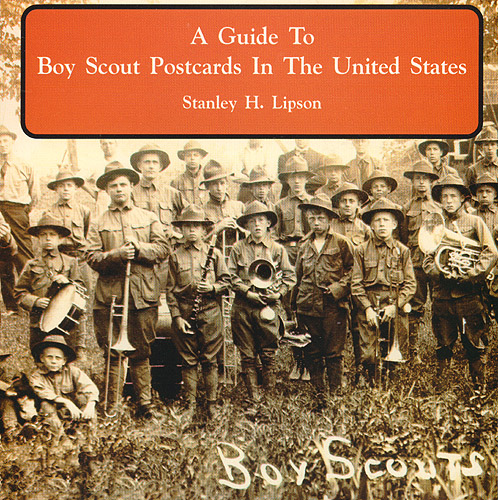 Until 2012, Dr. Lipson used a website building platform called Google Sites to develop a Boy Scout Postcards presentation.