The author has made available some additional material and some color versions of the images pictured in the Journal column.
From, To and Through #1 - January/February 2009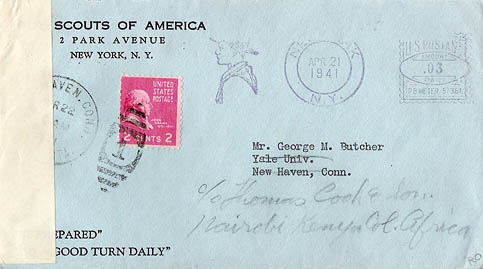 Figure 1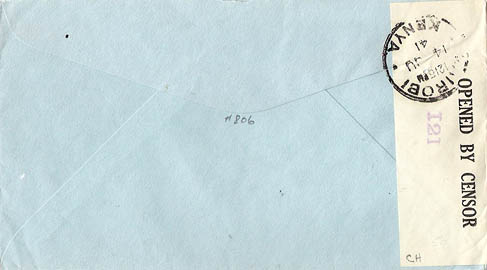 Figure 1 Reverse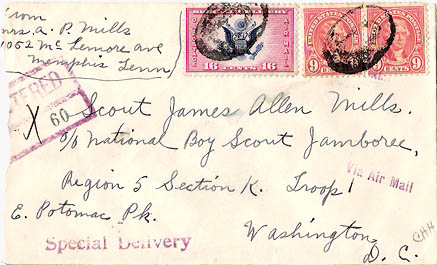 Figure 2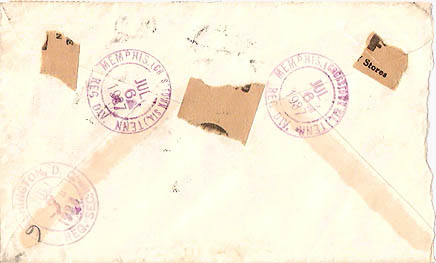 Figure 2 Reverse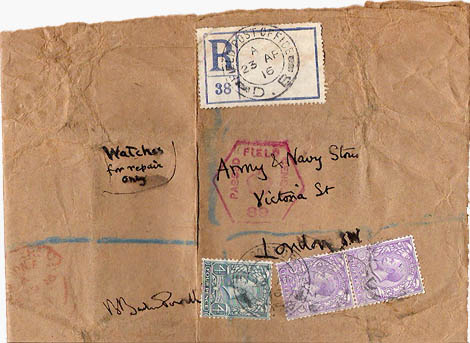 Figure 3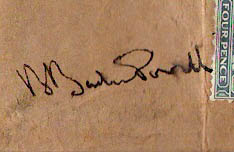 Figure 3 Enlargement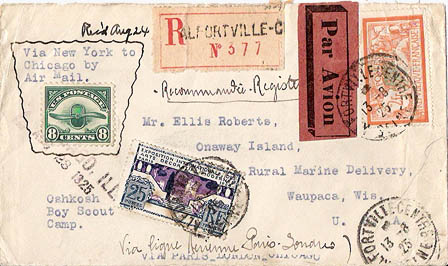 Journal Front Cover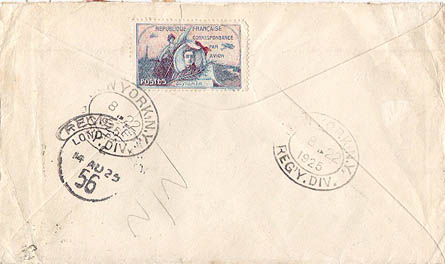 Journal Front Cover Reverse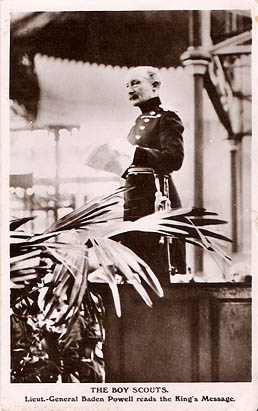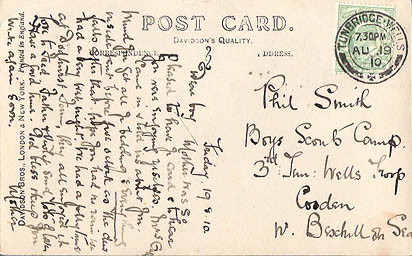 A message from a proud mother to a son who is now a Boy Scout. This is the earliest address of a Scout camp I have.