William Howard Taft (1857-1930), twenty-seventh President of the United States (1909-1913), and former Chief Justice of the United States (1921-1930). He was the only man in history to ever hold both offices.
When President Taft in 1910 agreed to be Honorary President of the Boy Scouts of America, he set a precedent accepted by each of his successors. President Taft accepted to "thus sustain a similar relation to the movement as does King George V to a similar movement in England." The First Annual Meeting of the organization was held in the White House at the invitation of President Taft.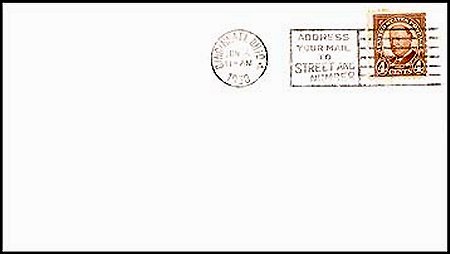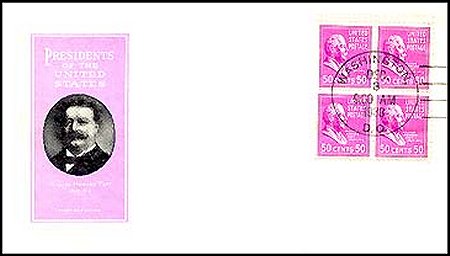 "I am very glad to give my sympathy and support to such a movement as this. Anything that directs the boy's spirit in the right channel for usefulness and for the making of manly men should be encouraged."