February 22, 2023 Founder's Day is also a commemorative date in many countries.

February 22, 2023 -

WAGGGS Thinking Day Activities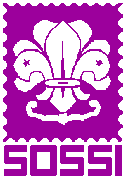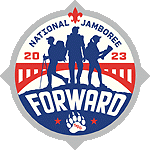 July 19 - 28, 2023 20th US National Jamboree, Boy Scouts of America at the Summit Bechtel National Scout Reserve, Glen Jean, West Virginia. SOSSI will staff a Stamp Collecting Merit Badge Booth. Interested participants should contact the SOSSI President as soon as possible.

August 1 - 12, 2023 25th World Jamboree. This World Scout Jamboree will take place in SaeManGeum, Jeollabuk-do, Republic of Korea. The theme is "Draw your Dreams".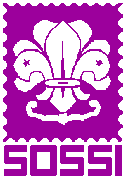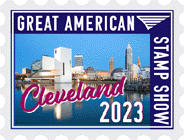 August 10-13, 2023 SOSSI Annual Convention & 72th Anniversary. APS Great American Stamp Show . will be held at the Huntington Convention Center of Cleveland, 300 Lakeside Avenue 44113. The Westin Cleveland Downtown is the host hotel located at 777 St. Clair Ave NE. and is located 13 miles from Cleveland Hopkins International Airport.